Looking for something nice and light ? Ready for a game of Who Wants to Lose their Virginity? Formerly a Little Black Dress book , The Accidental Virgin has had its cover reprinted.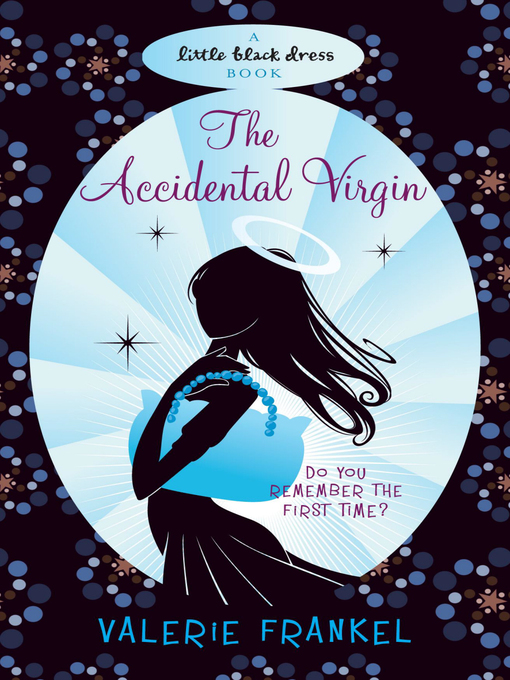 Review: The Accidental Virgin - Valerie Frankel -Originally printed March 2003
Stacey Temple is coming up to almost a whole year without sex and working in a business where sex toys and sexy lingerie are the rage, its a wonder she hasnt managed to find somebody to do the deed with. After her friend Charlie forwards her an email from a sex columnist named Gigi , Stacey Temple realises that if she doesn't have sex in the next couple of weeks - she will officially become a virgin once again. So begins a fun and laughable novel as Stacey is determined to lose herself sexually to somebody in order to risk not becoming a virgin once again. As we turn from page to page we read as Stacey finds herself in some interesting and not so interesting positions with a bunch of very different men from Jorge - the expensive high class escort her boss paid for , Jason - a guy she went on a few dates with , Charlie- her best friend , Brian - her ex-boyfriend whom she is about to discover has a secret of his own , Tom - A co-workers son who may or may not be able to get it up and working , Oliver - the apartment secret note passer and experience Stacey's first time as she is approached by a female co-worker to get down and busy.
A fun and easy quick read novel that will have you chucking away and cringing at some of the lengths Stacey is willing to do in order not to become "The Accidental Virgin".