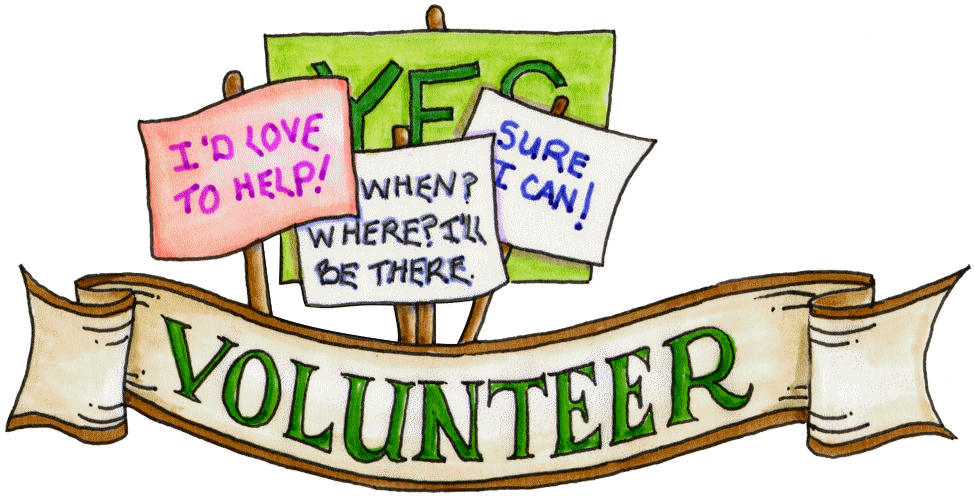 A FRIEND OF MINE IS RUNNING A VIRTUAL BOOK TOUR FOR AN AUTHOR AND NEEDS MORE BLOGS TO HELP OUT AND JOIN.
SEE BELOW FOR MORE INFORMATION IF YOU ARE INTERESTED IN PARTICIPATING :
Here's the link to my site with cover and info!
http://forgetthehouseworkimreading.blogspot.com/2013/01/bloggers-needed.html
Fallen Valkyrie Legionnaire, Raven Aquilus, has always known she was an outcast to her kind. Stuck in New Orleans as the Protectress of the Nine Gates of Yggdrasil, she lives as close to the edge as her family will allow. One fateful night would change it all – Someone ritualistically slaughtered a guardian in one of her Gates, leaving Raven lying in a pool of blood. Ordered to find the killer before she dies along with her precious guardians, Raven is placed in a race against time, being forced to enlist in the help of a Human FBI paranormal agent. Together they must stop the serial murders before an ancient war reignites – and Raven loses everything, including a new found love, all to a jealous half-breed …
Welcome the XIII Hour™ series. Betrayal, Lust, Love, Murder, Jealousy and Revenge. The faery-tales that your mother never told you about just came true.