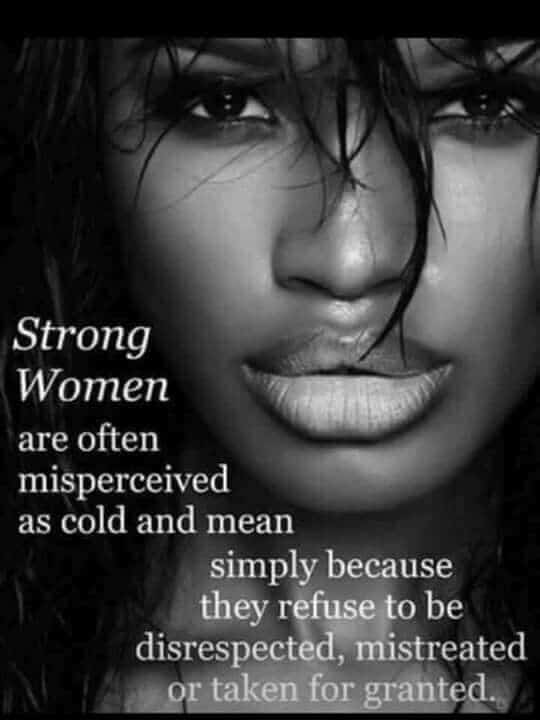 Review: Rose - Book #10 Society Girls Series - Crystal Perkins - May 2017
This series can

be read

as stand-alone

novels,

so it doesn't matter too much if you are reading them out of order. Book #10 features Rose who has always felt different than other females. She loves her cars, isn't a girly girl and is low maintenance but also her brain

is wired

a little different. She sees everything in numbers when she is stressed and associates things with certain numbers.

This

reminded me of one of the characters on the TV show "The Librarians

."

For Rose, there also is the

only

guy she wants,

but

unfortunately,

he has a reputation,

and

she can't stand him,

but

she can't stop loving him. Now Ares wants Rose all to himself and will do anything to prove to her that he loves her and only her despite what his reputation and the tabloids say. So on behalf of the Society

Girls,

he hires her as his mechanic to look over his race cars and fleet of amazing vehicles. What will happen when Rose finds out that someone is tampering with Ares cars and wants him hurt or even worse

dead?

What will happen though when Rose gets closer to answers and finds herself

being wrongly accused

and arrested for the

tampering?

Who is trying to pin this on Rose and wants her

gone?

Will Ares get not only his girl but also find out who is trying to set Rose up to take the fall for his attempted

murder?

I loved this series as it shows that women can be strong and able,

but

that doesn't mean we aren't feminine and love the

pretty odd

things and that though we are strong, we do like

being treated

like

a

woman

not

a man.
Find out in Book #10 Society Girls series by Crystal Perkins.