As someone who adores stationery , when I found this site. I was obsessed with their enamel pins as lately I have been subscribed to the subscription box Nerdy Post and through recieving their boxes, I have started a nice little pile of Enamel Pins. I also have been shopping around lately for a canvas bag to stick them on - think Punk Rock Circa 1970 UK but with Bookish and Fun Quirky Enamel Pins instead of ones like The Rolling Stones and their famous Tongue symbol.
Searching for Enamel Pins and fun ones too , I stumbled across this cool site "Old English Prints " . I was drawn in from their Logo as on a personal note - anything to do with the UK - I am like totes obsessed . I also have a thing for hand lettered prints and goods , might be the librarian, reader and of course most importantly writer in me.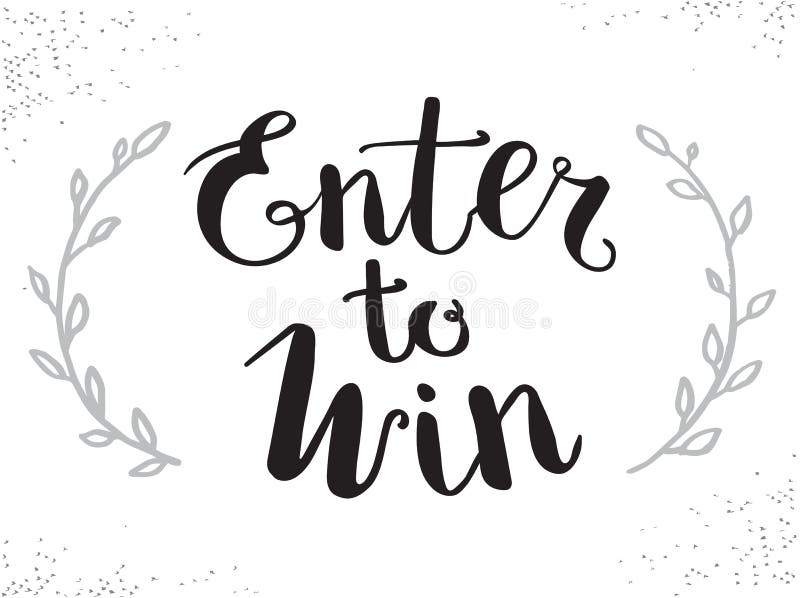 Currently the Site "Old English Prints" is having a competition for Enamel Pin Lovers and Yes, I totally entered my choice.
For all those who enter you have the chance to WIN your own Enamel Pin Collection and the competition is SO EASY .
All you have to do is vote on your favourite Enamel Pin from the WHOLE collection, now that was the hard part - trying to pick a favourite to the email address -
hello@oldenglishcompany.com
More competition details can be found here - Enamel Pin Competition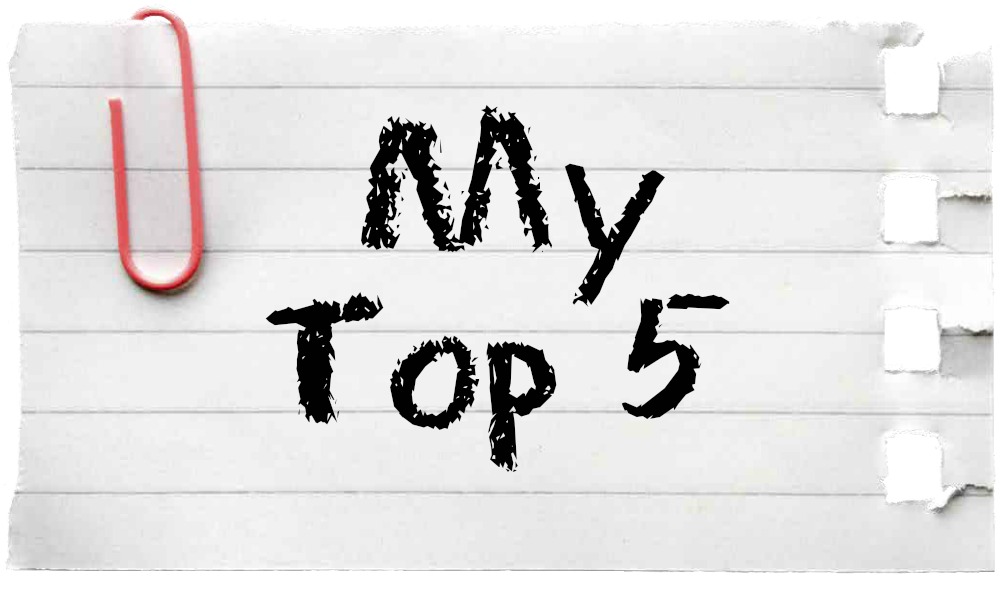 I've decided to share with you out there , a list of my Top Five Favourite Enamel Pins from the Old English Prints Collection - Enamel Pins.