Tauranga Arts Festival's tenth anniversary programme offers a line-up of writers and speakers with plenty of appeal.
Hopping the Tasman from Australia are Kate Grenville, author of the much-loved historical Secret River trilogy and more recently non-fiction about her mother and this year's The Case Against Fragrance, and surfing writer Phil Jarratt.

Kate has a session on her own on Saturday, October 21 and the next day joins Stephen Daisley (Coming Rain) and Catherine Chidgey (The Wish Child) to talk to Kate De Goldi about literary fiction in Australia and New Zealand. Stephen, by the way, is a Kiwi who lives near Perth but who's the current Randell Cottage writer in residence in Wellington.
Stephen pairs with Catherine to talk about their Acorn Foundation prize books on October 21 – he won the inaugural prize in 2016 and she this year's award. At $50,000 it's the country's richest literary prize.

Phil Jarratt has been surfing for nigh-on 55 years and writing about it for almost as long. His memoir, Life of Brine, was published in August and looks back over a life well-lived on beaches, in newsrooms and in boardrooms. Phil appears on October 21 with Diana Wichtel and on October 23 (Labour Day) with award-winning poet Bob Orr, whose work is filled with the sights, sounds and scents of the ocean.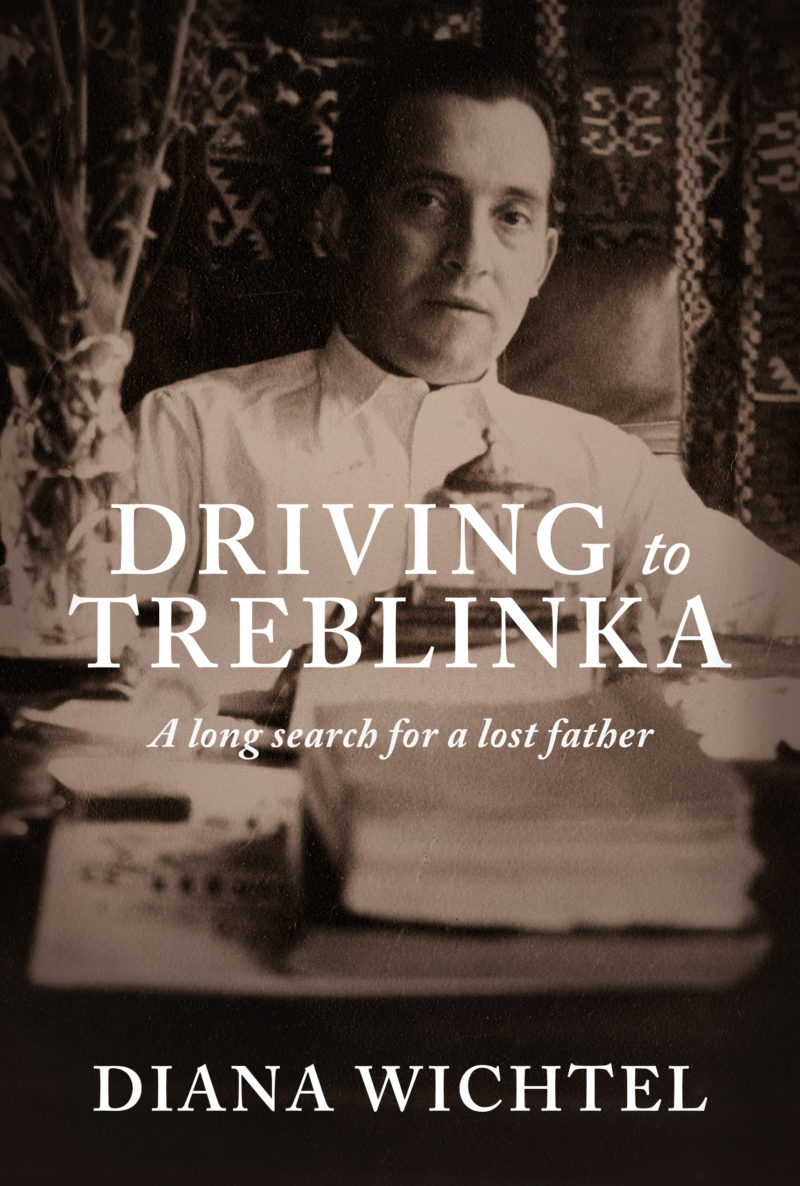 Diana's first book, published this month, is Driving to Treblinka, the story of how she tried to find her father. A Holocaust survivor, he was supposed to join his family in New Zealand but Diana never saw him again after the age of 13.

Kate De Goldi and Catherine Chidgey, who has also translated children's books from German into English, will talk to Tracey Slaughter about the delights and difficulties of writing a novel from a child's point of view.

Art historian Penelope Jackson guides us through some of this country's heists and cons in an illustrated talk on October 22 and then talks to Dame Lynley Dodd about her life's work, just as her latest book – Scarface Claw, Hold on Tight! – is published.

Discussing the threats to democracy and media freedom will be business journalists Rod Oram and Bernard Hickey, and Professor Jonathan Boston, author of Safeguarding the Future: Governing in an Uncertain World (2017).