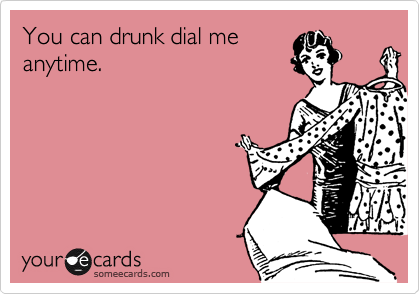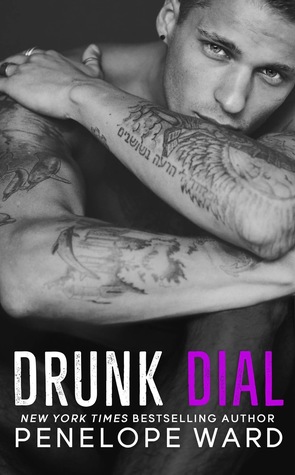 Review: Drunk Dial - Penelope Ward - August 2017
I had this book sitting on my Ipad since Release

Day,

and it's one I kept meaning to read as it sounded amazing and I finally got around to

it,

and I loved it. I loved it so

much

that I texted my friend and said that she had to hurry up and read

it

so that I could have someone to talk to about how awesome it is.
Ever had one of those moments where you think of someone from your

childhood,

and you think

randomly

I'll search them up and maybe contact

them?

For

Rana,

her childhood friend for a short while was

Landon.

That was until her family had to move and after they left the house, her life started to fall apart. Now drunk and re-reading Landon's notes, she googles and drunk dials him and lets him have it with a drunken rant. Then she hangs

up,

and he calls back. Do you ignore or answer

it?

Rana answered it and so begins a phone based relationship between Landon and Rana. Over the next course of the

novel,

we will learn about what has happened over the years in both Landon and Rana's lives since they last saw each other. Landon asks Rana to move near

him,

but she won't leave as she has a dark secret that causes her to stay where she is. I am going to leave it here as I don't want to spoil the story for those who will read it. Drunk Dial is filled with cute moments, laughs, emotional parts and finding your

soulmate.

This

is one book everyone has to add to their 2017 reading list as it was also fast-paced and just easy to read and find yourself getting lost in the story.