Are you a fan of Edgar Allan Poe ?
Did you enjoy the book Nevermore by Kelly Creagh ?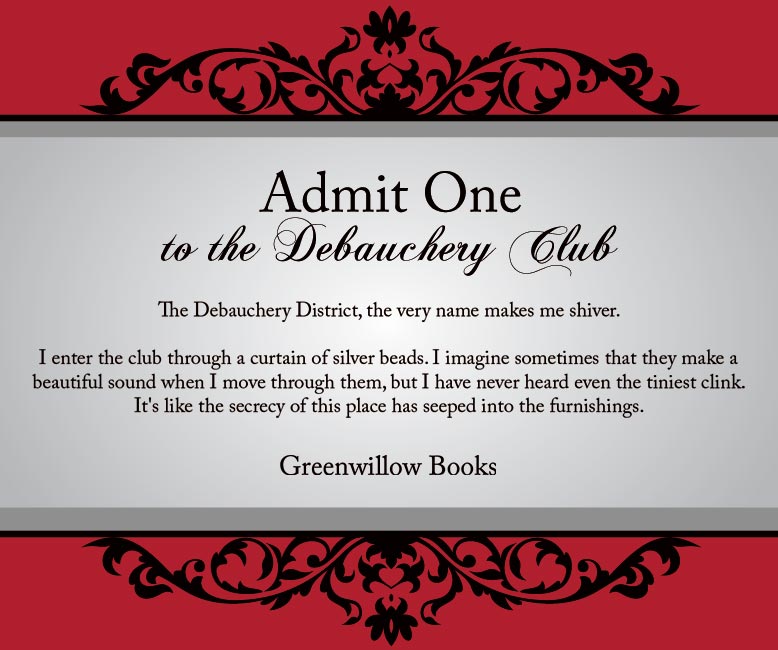 Synopsis; Masque of the Red Death - Book #1 Masque of the Red Death Series - Bethany Griffin - March 2012
In a smoldering city full of death and danger, a seventeen-year-old girl could be the salvation-or the destruction-of the entire human race . . . and of two boys' hearts. A breathtaking dystopian twist on Edgar Allan Poe's gothic tale for fans of Cassandra Clare and Holly Black.
The city was decimated by a deadly plague-halted only by Araby Worth's father, who invented masks that filter the virus out of the air. But the city has never recovered. Seventeen-year-old Araby hasn't, either. She doesn't want survival; she wants oblivion, so she can forget the horrors she has seen. Until she finds a spark of hope in the depths of the Debauchery Club: in Will, the club's unbearably magnetic proprietor, and in Elliott, the wickedly smart revolutionary. But what will she choose when a new terror sweeps the city and she alone holds the cure? Her own heart? Or the rest of the human race? A terribly romantic, atmospheric, and thrilling beginning of a two-book sequence that reimagines Edgar Allan Poe's gothic story. For fans of Cassandra Clare's The Infernal Devices series.
The Raven - Edgar Allan Poe
The Masque of Red Death - Edgar Allan Poe
The Telltale Heart - Edgar Allan Poe
Nevermore and Enshadowed by Kelly Creagh
The Infernal Devices Series by Cassandra Clare