Today's VBT# is author K.M Daughters a combination of Sisters, Pat Casiello and Kathie Clare write as K.M. Daughters. Their penname is dedicated to the memory of their parents, Kay and Mickey, the "K" and "M" in K.M. Daughters.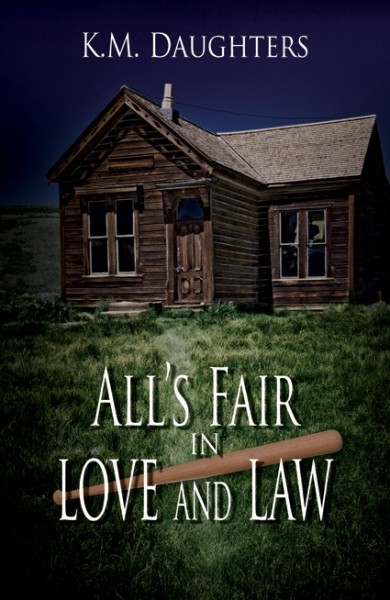 Review : All's Fair in Love and Law - K.M Daughters - 2010
A family pulled together in a time of tragedy, the saying really rings true in All's Fair in Love and Law that says "when someone dies , a funeral can bring a family closer" -though in my personal experience unfortunately it had the opposite effect. When new Police Captain Patrick's brother in law passes away , he mones closer to help out his sister and her two girls Amanda and Peggy. It's his turn to play "favourite Uncle" and take the girls anywhere they want to go - they choose the amusement park however it's not time to head home till they have watched the musical "Graveyard Revue", Its a fun time with Mummies dancing the Twist and Frankenstein doing the Macarena . However for the Bride of Frankenstein -Charlotte aka Charlie is filling in for her sister Emily and finds herself slightly drawn to Patrick. Over the next course of the novel we discover that Patrick is the new Police Captain in a new homicide case called "The Garbage Man Killer" and Charlie turns out to be the hard-ass Judge C.J who Patrick is up against. Will their opposition be too much for them and will their ideas of romance fly out the window or will the cliche "opposites attract" ring true in All's Fair in Love and Law by K.M Daughters.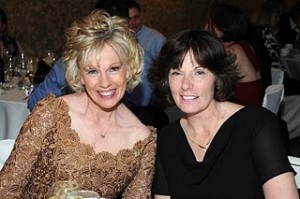 Contact K.M. Daughters at
http://www.kmdaughters.com
.