This is one of those Random Posts I do every now and again, Ive been watching the TV Show Eastwick and some of the Actors/Actresses on it reminded me of other people.
Don't You think that Aly M looks like a younger version of Rebecca Romijin ?
What about the similarites between the character Joanna Frankel of Eastwick and Lana Lang on Smallville ?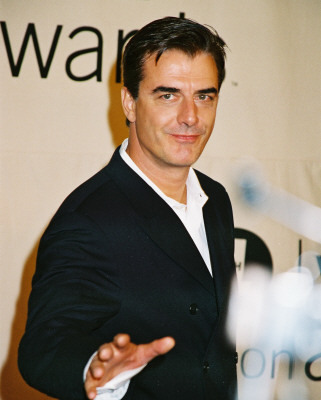 At First I thought it might have been Chris Noth playing Daryl Van Horne not Paul Gross .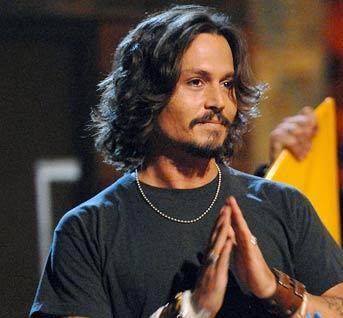 Doesn't Jack resemble a younger version of Johnny Depp with the long hair and the beard/moustache going on ?