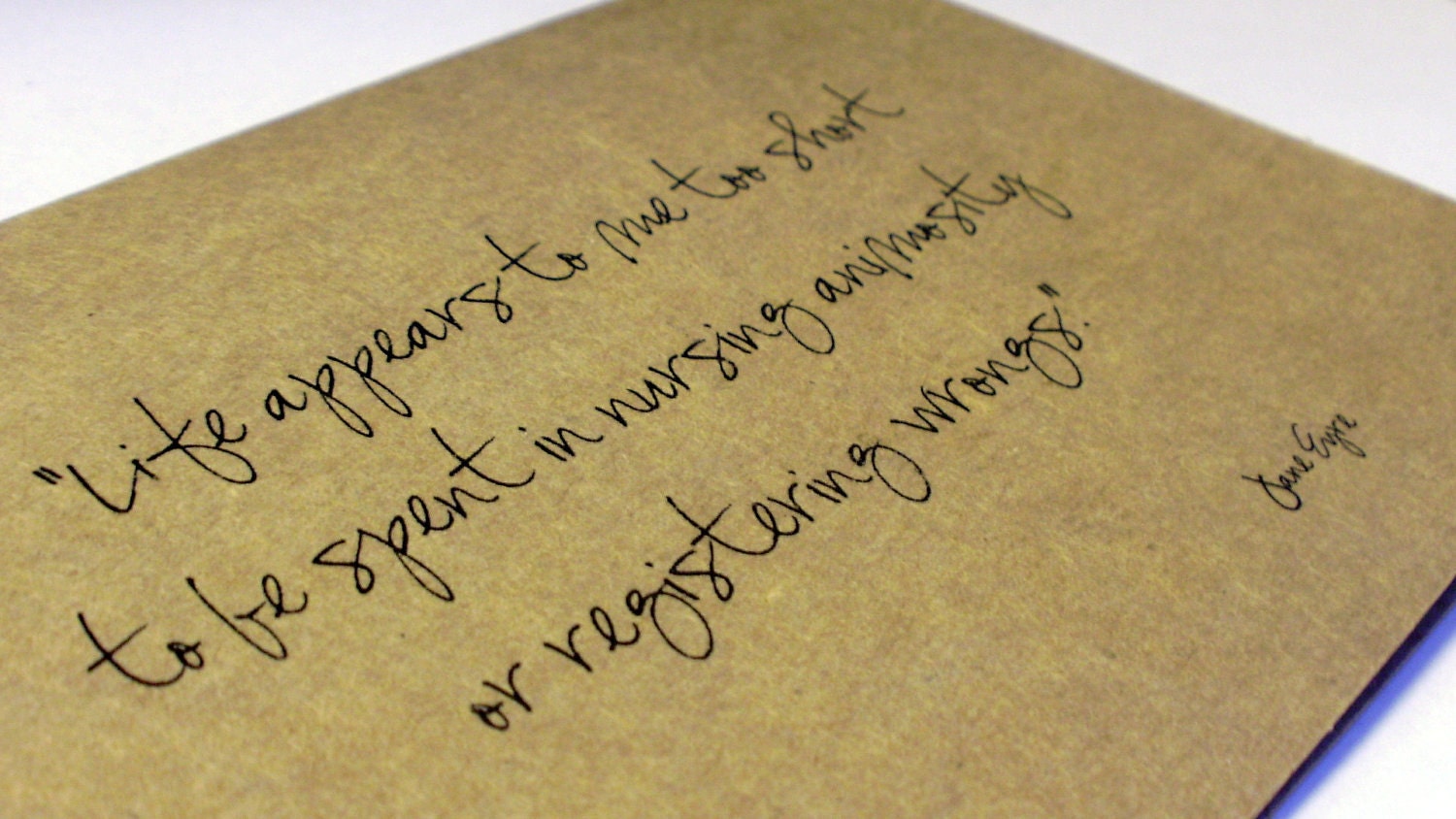 Review: Keeping Kate - Lauren Winder Farnsworth - January 2015

One of my favourite things that I enjoy reading is contemporary versions and retellings of classic tales such as Austen/ Bronte/ Fairytale works. Keeping Kate is a modern day retelling of Jane Eyre. As this is published by Cedar Fort, the book also has a LDS basing on the story as the two main characters Kate and Tyler come from strong Latter Day Saint backgrounds and the novel of course is set in the heart of the Mormon culture in Utah. When Kate was a little girl, her parents died and left her with her uncle and aunt then more tragedy struck and Kate was left with just her Aunt and her awful cousins - like Jane Eyre, Kate was sent away where she learned her schooling and how to become a Nanny in return for board/tuition. The other side of the story is set years ago when a happily married couple Tyler and Camille discover they are to have a baby girl. The story then jumps nine-ten years into the future and Kate has been hired as a Nanny for Addie - Tyler's daughter. The thing is though during this time we learn what happened to Camille and the truth about Addie. In Keeping Kate , Kate is our Jane Eyre and Tyler is our Mr Rochester- though in this case , there maybe skeletons in the closet but no mad ex-wives hidden away in the attic. Can Kate get her Mr. Rochester and the family she has always wanted but never recieved ? Has Tyler finally met someone worthy of his love and willing to take him and Addie as a whole unit ?
If you love the tale of Jane Eyre , then you will absolutely enjoy "Keeping Kate" by Lauren Winder Farnsworth.