Today's Top Ten Tuesday is Places I Would Like to Visit ( Thanks to the Books I have read). As a reader , it is always exciting to visit places that you have read about in books. One of my highlights when I did my first OE around the US in December 2013, was visiting places of where I had read Books set. We also visited a few Universities and I was able to walk down Greek Row which excited me and see the houses.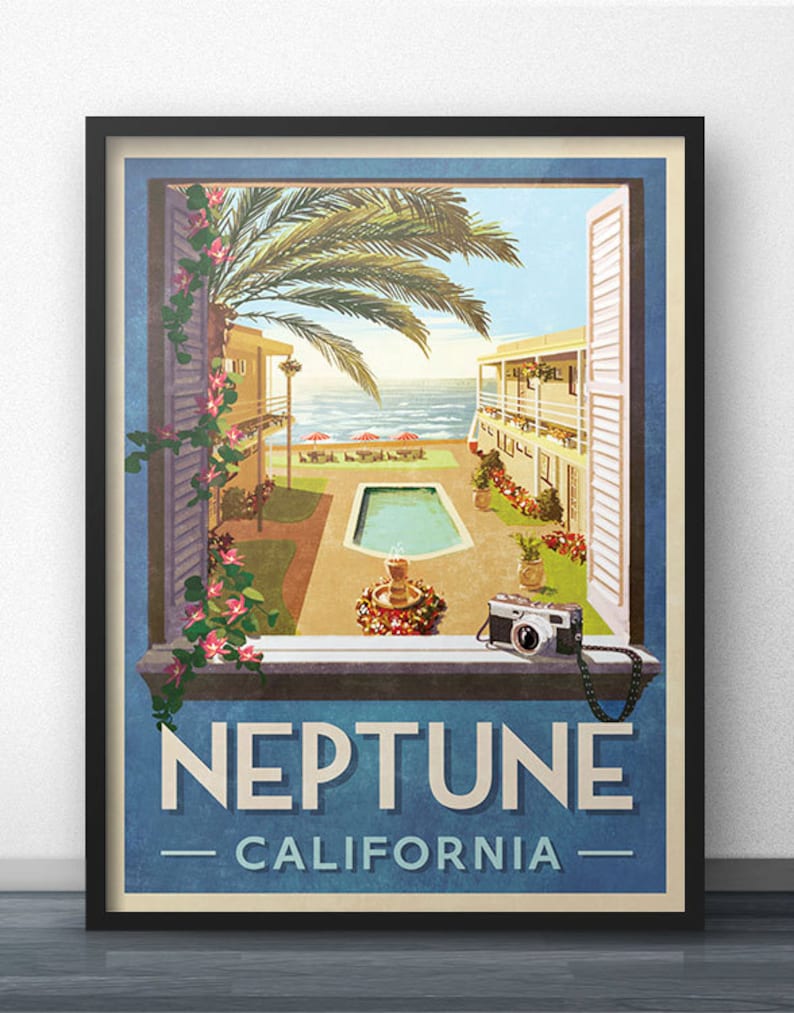 1. Neptune, California

- As I am a fan of Veronica Mars TV show and the Kindle Worlds/ Books that Rob Thomas released on the mystery show - I would love to go to Neptune, California as this is where the show etc is based.





2. Stoneybrook, Connecticut -

This was the smalltown where the Babysitters Club was based.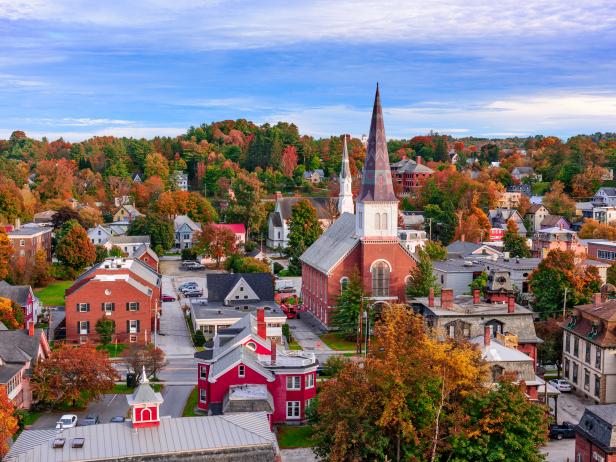 3. Starlight Hollow

- This is the Smalltown where Piper Rayne's series - The Bailey Family are set.





4. Mystic Falls, Virginia

- This is the smalltown that Vampire Diaries by L.J Smith is based on.

5. Bon Temps , Lousiana -

This is where the series of Sookie Stackhouse by Charlaine Harris is set. The actual town name is Renard Parish which is 22 miles from Shreveport.





6. Hogwarts Castle -

Since I can only dream about going to the actual Castle, I will take the second best thing and go to Harry Potter Wizarding World in London.

7. Rosewood , Pennsylvania

- This is the smalltown that the series Pretty Little Liars is based on in the series by Sara Shepard.


8. Forks, Washington -

This was the town that Stephenie Meyer in the series "Twilight" had used as where Jacob and Edward lived and Bella moved too.


9. Martha's Vineyard , New England

- This setting is often used for Vacations in books and always just sounds like the perfect getaway and nice sunny place to relax.


10. Salem , Massachusetts

- This is not only the birthplace of L.M Montgomery who wrote Anne of Green Gables but also the basis of the Salem Witch Trials and most Witch related stories that I have read. So would be awesome to explore the island of Salem.