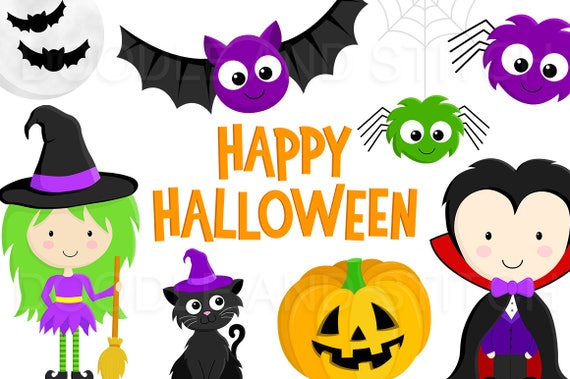 Review: A Hot Sauce Halloween - Book #4 Sweet Cravings Series - Tabatha Kiss - December 2018

With nothing on TV and at this stage I had caught up with my review and blogging, I decided to have a quiet night before bed and get some reading done. Trying to clear my devices of older titles, some were DNF's and others I managed to finish. One I managed to read and finish was A Hot Sauce Halloween. In this book, we see that Jake has come back into Anna and Charlotte's life and what I could gander from the book that he was in prison as a Con-man. He moved back to town and learned that he had fathered a child with Anna and now he is trying his best to be Charlotte's dad which includes wearing a Daddy/Daughter costume of Taco and Hot Sauce. Halloween has always been Jake's favorite holiday of the year but Anna seems to hate it and she blames it on her job. Can Jake make Anna fall back in love with Halloween or is her hating Halloween a complex ploy she has up her sleeve? I have to say I didn't see the ending coming with Anna, that surprised me about how much effort she had put in to pull off the perfect Halloween for Jake. A Hot Sauce Halloween has not only scares in the air but also a cloud of baby fever has hit the smalltown.
A Hot Sauce Halloween was a quick read romance that will hit just the right spot for Spicy.